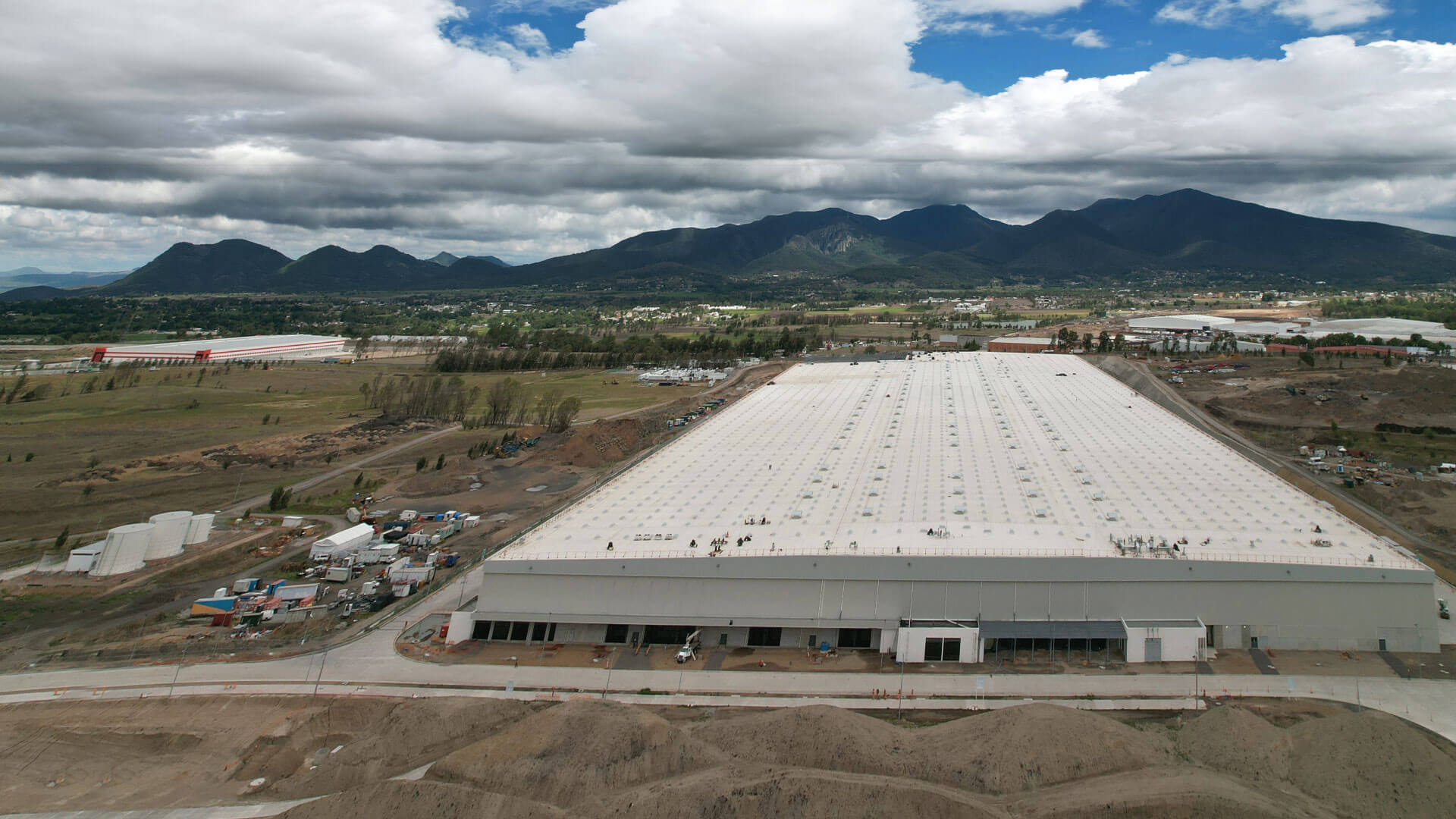 History
2017
The company plans a record year of openings in 2017 with a total of eleven new stores: four Liverpool, already inaugurated at the end of September, seven Fábricas de Francia of which four have already been opened and two Suburbia warehouses of which one has been inaugurated from them. Also the Galerías Tlaxcala shopping center has been inaugurated.
At the start of this year's second quarter, we completed the acquisition of 122 Suburbia clothing stores from Walmex, as well as the intellectual property rights and other assets and rights pertaining to that division.
2016
Four Liverpool stores are planned for opening: Monterrey La Fé, Zamora, Tampico Altama and Hermosillo Sonora.
Also, 6 Fábricas de Francia: Los Mochis, Tecámac, Nicolas Romero, Uriangato, Tijuana and Tuxtepec.
2015
Two Liverpool stores, Coacalco and Tlanepantla, and five Fábricas de Francia stores, Cuautla, Chimalhuacan, Zumpango, Texcoco and Salamanca, were opened.
The year 2015 also welcomed the arrival of the Pottery Barn, West Elm and Williams Sonoma boutiques.
2014
Three Liverpool stores were opened: Queretaro Antea; Puebla; and Toluca. The Fábricas de Francia format was reassumed, and two more shopping centers, Galerias Serdan and Galerias Toluca, were opened.
We opened the Chain's one-hundredth store.
2013
Four more Liverpool stores were opened: Ciudad del Carmen; Campeche; Mazatlan, Sinaloa; Tuxpan, Veracruz; and Mexicali, Baja California Norte. Two new shopping centers – Galerias Campeche and Galerías Mazatlan Marina – were opened, and a minority interest was acquired in a third shopping mall in San Juan del Rio.
The Company reached the number of 3.5 million credit cards issued.
2012
Nine new stores were opened: Villahermosa, Guadalajara, San Juan del Rio, Veracruz, Playa del Carmen, Leon, Ciudad Jardín in the State of Mexico, Campeche and the Istmo, in the State of Oaxaca, for a total of 99 stores in 56 cities throughout Mexico.
Three shopping malls were added to the Company's portfolio: Galerías Acapulco, Zacatecas and Celaya, bringing the total number of shopping malls to nineteen units.
2011
Liverpool stores in La Paz, Baja California Sur; Tlaquepaque, Jalisco; San Luis Potosi, in the State of the same name (San Luis Potosi); Interlomas in the State of Mexico, and a Duty Free Store in Playa del Carmen, Quintana Roo were opened.
The LPC Credit Card was launched nationally, as was the Galerías Fashion Card was introduced.
2010
Liverpool acquired a 50% stake in Regal Forest (a Central American furniture and appliances chain, with presence in 18 countries).
2006
In compliance with the Mexican Securities Act, Liverpool changed its name to Liverpool S.A.B. de C.V. (a publicly-traded variable capital corporation).
2005
Liverpool opened the automated Huehuetoca Distribution Center, becoming the largest in Latin America. Continuing with this modernization process, the Tultitlan distribution center was automated.
2000
Liverpool implemented the SAP integrated software platform.
1998
Liverpool purchased the Salinas y Rocha department stores.
1997
Liverpool acquired Comercial Las Galas.
1988
Liverpool purchased the Fábricas de Francia department stores.
1982
The Liverpool Villahermosa store was opened in the State of Tabasco, in the Galerias Tabasco Shopping Center – being the first Liverpool store to be opened outside of Mexico City.
1980
Liverpool opened the Perisur Shopping Mall with its own store as the anchor store; this Mall was the Liverpool Group's first Shopping Center.
1965
Liverpool was listed on the Mexican Stock Exchange for the first time.
1962
El Puerto de Liverpool's first branch, Liverpool Insurgentes, was opened.
1936
The new Liverpool Downtown store building was opened on 20 de Noviembre Avenue. The store contained Mexico City's first escalators.
1847
J.B. Ebrard set up a trunk, out of which he sold clothes in downtown Mexico City.